Full Service e-Commerce Solutions
WooCommerce is a free and open-source e-Commerce Solutions for WordPress. It is the world's most popular e-Commerce platform, powering over 30% of all online stores. WooCommerce is a powerful and flexible platform that can be used to create any type of online store. It is easy to use, even for beginners, and it offers a wide range of features and extensions that can be used to customize your store. You can start an Online Store with no product. There is an extension within the Woocommerce Marketplace called Dropshipping.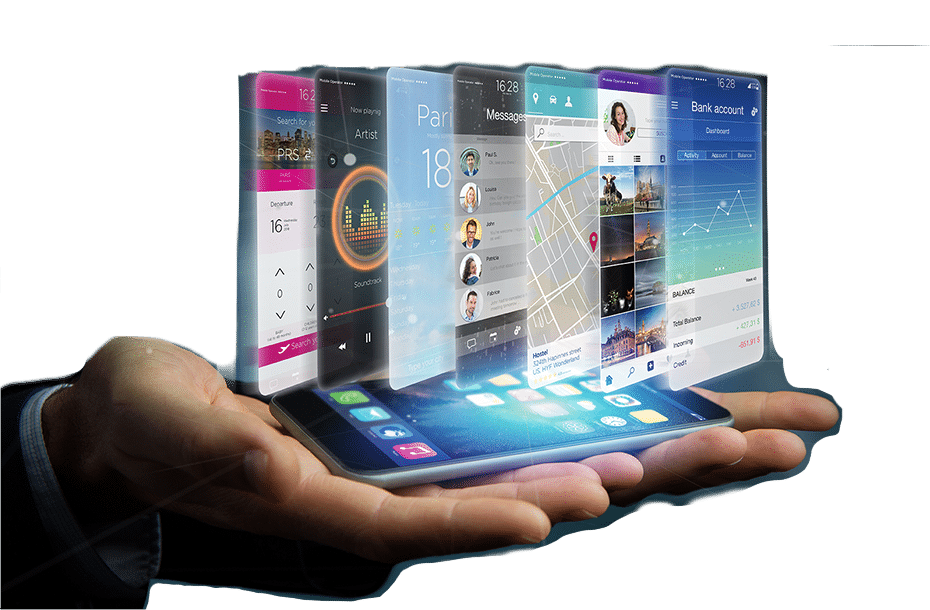 E-Commerce Solutions Agency
Ecommerce Design: Best Practices for Creating a Successful Online Store
In today's digital age, e-commerce is a booming industry. More and more people are choosing to shop online, and businesses that want to stay competitive need to have a well-designed e-commerce website. A well-designed ecommerce website can help you attract new customers, increase sales, and build brand loyalty. Here are some best practices for creating a successful online store:
Start with a clear understanding of your target audience. Who are you trying to reach with your e-commerce website? What are their needs and wants? Once you understand your target audience, you can tailor your website design to appeal to them.
Make it easy to find what customers are looking for. Your website should be easy to navigate, with clear and concise product descriptions. You should also use search engine optimization (SEO) techniques to make sure your website appears high in search results.
Use high-quality images and videos. Visuals are a powerful way to engage customers and make them want to buy your products. Make sure your website features high-quality images and videos of your products.
Offer a variety of payment options. Not all customers want to pay with the same method. Make sure your website offers a variety of payment options, such as credit cards, PayPal, and wire transfers.
Top E-Commerce Platforms

There are many e-Commerce solutions that are available. Our e-Commerce team has been using WooCommerce for around 10 years now. WooCommerce has many features that will help get any online store running efficiently.
Content must be relevant to the main focus topic at hand. We will include topics that are relevant to your keywords that are in your URL... and title. Your products have an MPN number that will help us retrieve a feed that we can
submit to WooCommerce and all product data and images will be ready to set up. Most of the tools that we utilize are from WooCommerce Marketplace. The Top e-Commerce platforms that we will engage with are:
WooCommerce:  Build a good-looking, scalable site that is capable of growing along with your business.
Shopify:  Cloud-based allowing a company to sell in different areas, from the web to social media and beyond.
Magento:  Great platform for selling on multiple channels.